Domaine MacKenzie-King / MacKenzie-King estate P6
May 1st 2016 10:30am - 11:30am
Course Maps
Beginner Débutant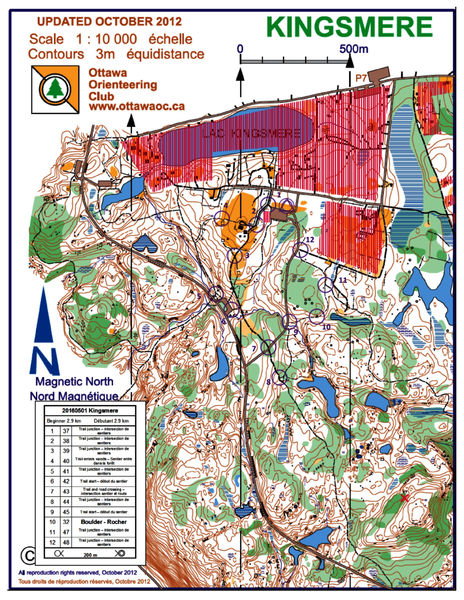 Intermidiate Intermédiaire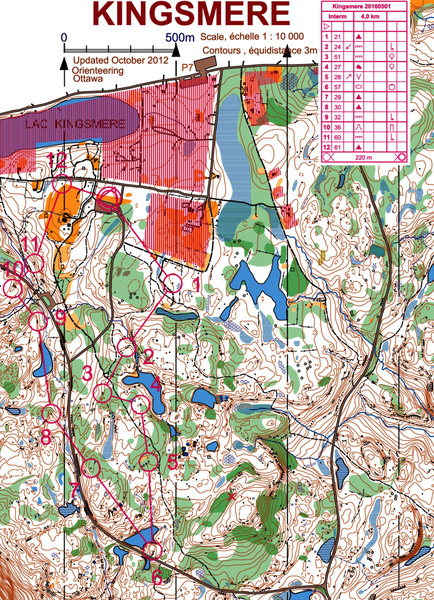 Short advaned avancé court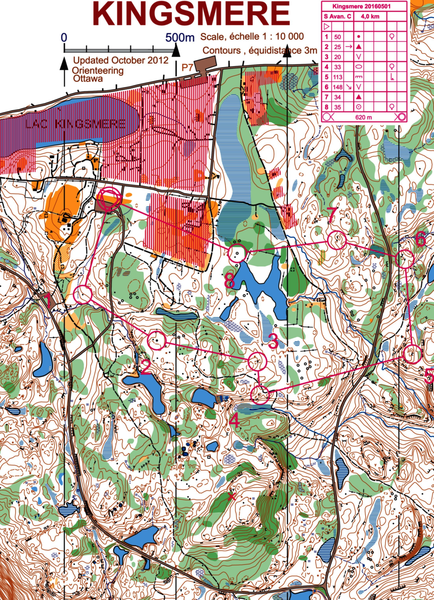 Long advanced Avancé long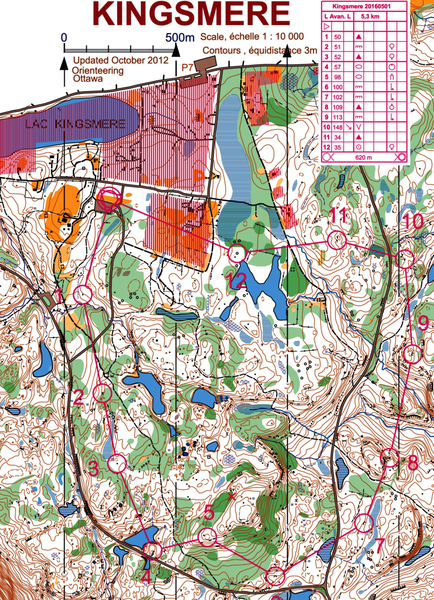 Organizer: Paul Dubois (Event Director)
Access: Access to the parking area P6 will be from Kingsmere road (Not the parkway)
Accès: L'accès au stationnement P6 ce fera par le chemin Kingsmere (Pas par la promenade)
Courses :
Novice ≈ 2.9 km on trails / Débutant ≈ 2.9 km sur sentiers
Intermediate ≈ 4 km controls are near trails / Intermèdiaire ≈ 4 km les balises sont près des sentiers
Short Advanced ≈ 4 km / Avancé court ≈ 4 km
Long Advanced. ≈ 5.5 km / Avancé long ≈ 5.5 km
Registration: 10am - 11am / Inscription: 10h00 à 11h00
Starts: 10:30 - 11:30 / Départ: 10h30 à 11h30
Finish: Courses close and controls are collected at 2pm. All participants must report to finish by 2pm.
We run rain or shine but if you have any doubts check this site for last minute changes.
Arrivé: La course ce termine et les balises sont cueillies à 14h00. tous les participant doivent ce présenter à l'officiel du chronométrage au plus tard à 14h00. Beau temps mauvais temps la course a lieu, mais pour des changements de dernière minutes vérifier ce calendrier.
---
Location